Travel with us, it means when you travel with Asia Experiences, you get it all. Not only travel get experience is our theme. The strength of one of the leading travel management companies in Nepal. Our leading technology, technical staff, and management teams provide you with the best deals and price and offers you the best solutions for your travel needs within our targeted destinations. Let's experience with us, and go with confidence.
Asia Experiences has been operating high-quality luxury and responsible services and building up a strong team with a piece of large knowledge and experience. Our team focuses on generating opportunities for people to discover and experiences the attractiveness of Nepal, Bhutan, Tibet, Sri-Lanka, Bangladesh, India, and Myanmar. And also team focus on operating various kinds of the tour for the major attraction of the above country and encouraging the people to get experience the culture, heritage, local life and people.
Asia Experiences
Get connected with us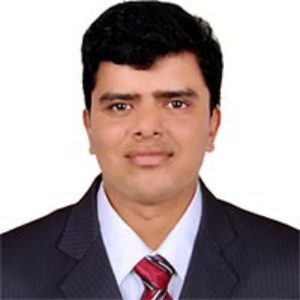 Umesh Paneru
Nepal Trip Planner
Umesh born in the countryside of Nepal is highly conscious about fragile nature. He is a highly experienced guide who has been working in the field of tourism since last 10 years. He always stays focused on the travelers' satisfaction. He takes both pride and pleasure to offer quality service to our valued clients.
Jit Bahadur
Bhutan, Tour Manager
Jit Bahadur is originally from a traditional farming community in the sacred highlands of Bumthang Valley in Bhutan. He is the ambassador of our company in Bhutan. Jit has the arduous task of offering the best of services to all our clients. He enjoys in corresponding with different people all over the world by providing trip information. He has interest in reading, writing, surfing, traveling the interacting with clients.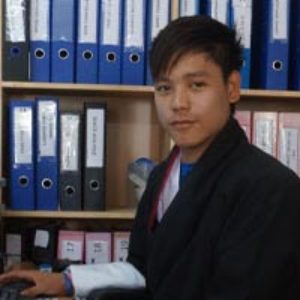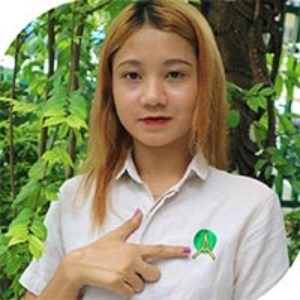 Su Myat Noe
Myanmar, Travel Consultant
Su Myat Noe is originally from a traditional farming community in the sacred highlands of Bagan in Myanmar. She is constantly exploring the magic of Myanmar and keen to share the magical experiences. Su Myat Noe is filled with local knowledge, enabling her to deliver immense high-quality service while leading trips across Myanmar. Experienced, educated and versatile in the multitude of languages, she has been involved with various aspects of leading trips all over the Kingdom for many years.
Ikshula Weerasinghe
Sri-Lanka, Trip Planner
Having spent close to 15 years in the travel industry, Stumbling into the world of tourism quite by chance, Ikshula says her list of random decisions is topped by the best one yet – her move to the travel industry. Now she enjoys planning holidays to showcase the best of Sri Lanka to others and in her free time, she's likely to be glued to a screen, watching Anime. Sigiriya Rock Fortress and the cooler climes of Ella are amongst her favorite places yet.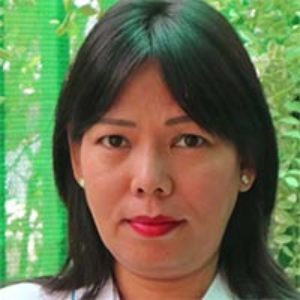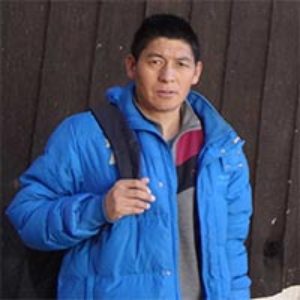 Sonam Tenphel
Tibet, Tour Planner
Sonam Tenphel, an excellent Tour Planner in our company, was born in 1976 in Shigatse, where the home of Mt. Everest. Before being a trip planner Sonam learned Buddhism, Tibetan culture as well as English in a college for 10 years. Having finished study, he became a tour planner in our company and had to be a guide for more than 11years. His great knowledge of Tibet and its unique culture attracts tourists from all over the world.