Everest Vacation Private Limited is an authorized local Nepalese tourism company whose main purpose is to provide quality and satisfying tourism services to clients. The company is run by well-known experts having two decades of experience.
Asia Experiences (AsiaExperiences.Com) is one of the product of Everest Vacation Private Limited. It is a leading tour operation company and focuses mostly on 7 destinations throughout Asia including Nepal, Bhutan, Tibet, Bangladesh, Myanmar, India, and Sri Lanka. It connects travelers with people and cultures by viewing the heritage sites all over the destination which is done through the locals of those destinations. Using our knowledge of Asia, and our expertise, we succeed in creating memorable experiences for every traveler/guest.
Our multi-country management team, travel experts, and local tour guides in each country offer deep local expertise as well as outstanding customer service. We proudly serve our clients in different languages as required. We have dedicated teams in every of our destination countries and most of our team have more than 10 years of experience in building memorable trips and surprising holidays. We are committed to providing unforgettable and inspiring trips which make you happy and satisfied.
Throughout all these years of serving travelers in South East Asia, we have always operated under strict codes assuring your safety and privacy. We are caught up to the requirements as well as limitations as professional tour operators active in several countries of South East Asia. We know the inside out of tourism lines of services, from hotel booking to various holiday destinations.
Everest Vacation Private Limited has 3 products; Asiaexperiences.Com, Everestnepaltours.Com and Everestvacation.Com.
Asia Experiences (asiaexperiences.com) – mainly operates the tour in South Asia & Southeast Asia (Nepal, Bhutan, Tibet, Sri Lanka, Bangladesh, India & Myanmar)
Everest Vacation (everestnepaltours.com) – mainly operates the city tour, mountain trekking, hiking, rafting, and helicopter tours in Nepal, Bhutan & Tibet.
Travel Blog (everestvacation.com) – focuses on what travelers need. This blog website has several articles related to Asia Travel, Culture, Foods, Hiking etc.
It is the same when you finalize the tour either with Asiaexperiences.Com or Everestnepaltours.Com as the final payment is done under Everest Vacation Private Limited.
Legal Documents
Our Legal documents here constitute the recognition from different regions, countries, as well as state-level governments. Additionally, some also represent our pledge in providing the highest quality multi-country services from the community level and more. As a traveler acquainted with us or one of our products, you have a clear view of our policy, motives, and propensity while functioning.
Our Dedicated Team
Traveling with a team of means you get it all under one roof. "It" means travel experience, quality service, and a dedicated team with expert knowledge, and tact to handle all situations. Our leading technology, technical staff, and management/organizing teams provide you with the best deals and price and offers you the best solutions for your travel needs within our targeted destinations. Let's experience with us, and travel with confidence.
Our team leaders and guides are from the same region or destinations that you visit. Thus, they know the regions or destinations in and out and are skillful, experienced, and well-known about the places. All our guides are government license holders who speak their native languages, and English fluently. They express great happiness in hosting in the local places, history & culture of those places, local lifestyle, culture, & tradition of people, and unexplored places. Their humbleness, friendly nature, and a brief explanation about places and people make your trip comfortable and memorable.
Our team is our family and has made it possible to reach where we are today.
About the Owner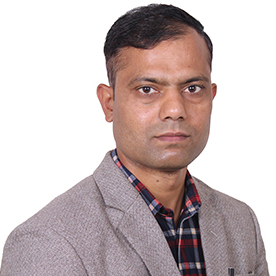 Founder: Everest Vacation Private Limited
Co-founder: Wildstone Solution Private Limited
Education: Master's Degree of Business Studies (MBS) & E-Governance
Family: Mr. Netra, with his wife Suchana and two boys Nitish& Nirjal
Interest: Travelling and Research
Social involvement: Kiwanis, Heads Nepal, and other local social organizations
Countries Travelled: Nepal, Bangladesh, Bhutan, India, Malaysia, Myanmar, Tibet, Thailand, Singapore, Sri Lanka
---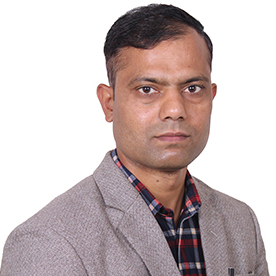 Netra
Owner & Trip Planner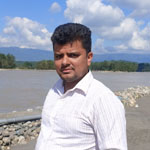 Umesh
Communication & Guiding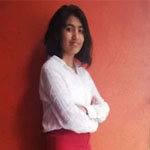 Anjali
Content Management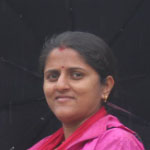 Suchana
Reservation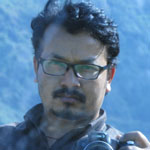 Hem
IT Support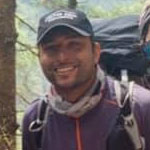 Dipak
Tour Guide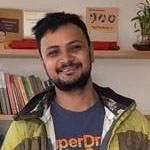 Rajan
Tour Guide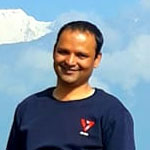 Tara
Tour Guide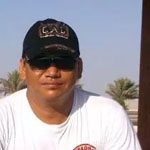 Sanjaya
Driver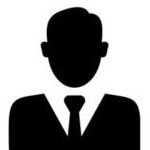 Tek
Driver
---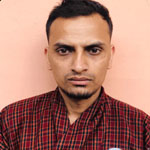 Shiva
BHUTAN Trip Organizer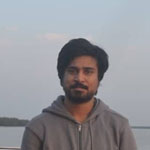 Rocky
BANGLADESH Trip Organizer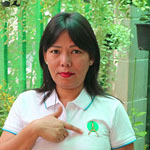 Thatoe
MYANMAR Trip Organizer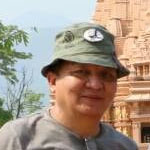 Lalit
INDIA Trip Organizer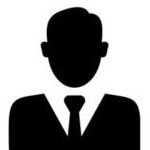 Tibet
TIBET Trip Organizer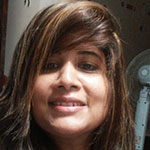 Nadeera
SRI-LANKA Trip Organizer
---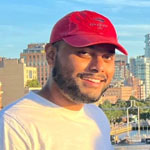 Shiva
USA Representative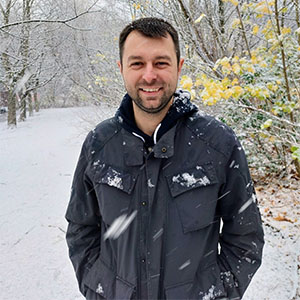 Adrian
EUROPE Contact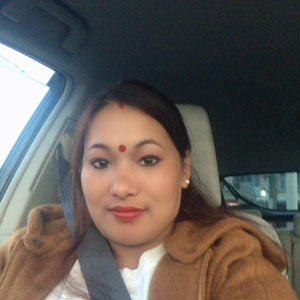 Bipana
JAPAN Contact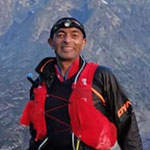 Dina
HONGKONG Contact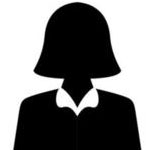 Deepa
AUSTRALIA Contact