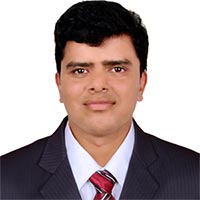 Umesh Paneru
Nepal Trip Planner
Umesh Paneru– a Travel Consultant for Asia Experiences (a product of Everest Vacation P. Ltd). Umesh born in the countryside of Nepal is highly conscious about fragile nature. He has been working in the Tourism sector for a long time. The happiness of our customers is his first priority. he always spends his best effort to make all the service of customer be well arranged.
He always stays focused on the travelers satisfaction. He takes both pride and pleasure in offering quality service to our valued clients.
Please kindly contact for the best travel information about the tourism of Himalaya country (Nepal).