BHUTAN IS RE-OPEN FOR TOURISTS WITH A NEW POLICY
29 Jun 2022 Asia Experiences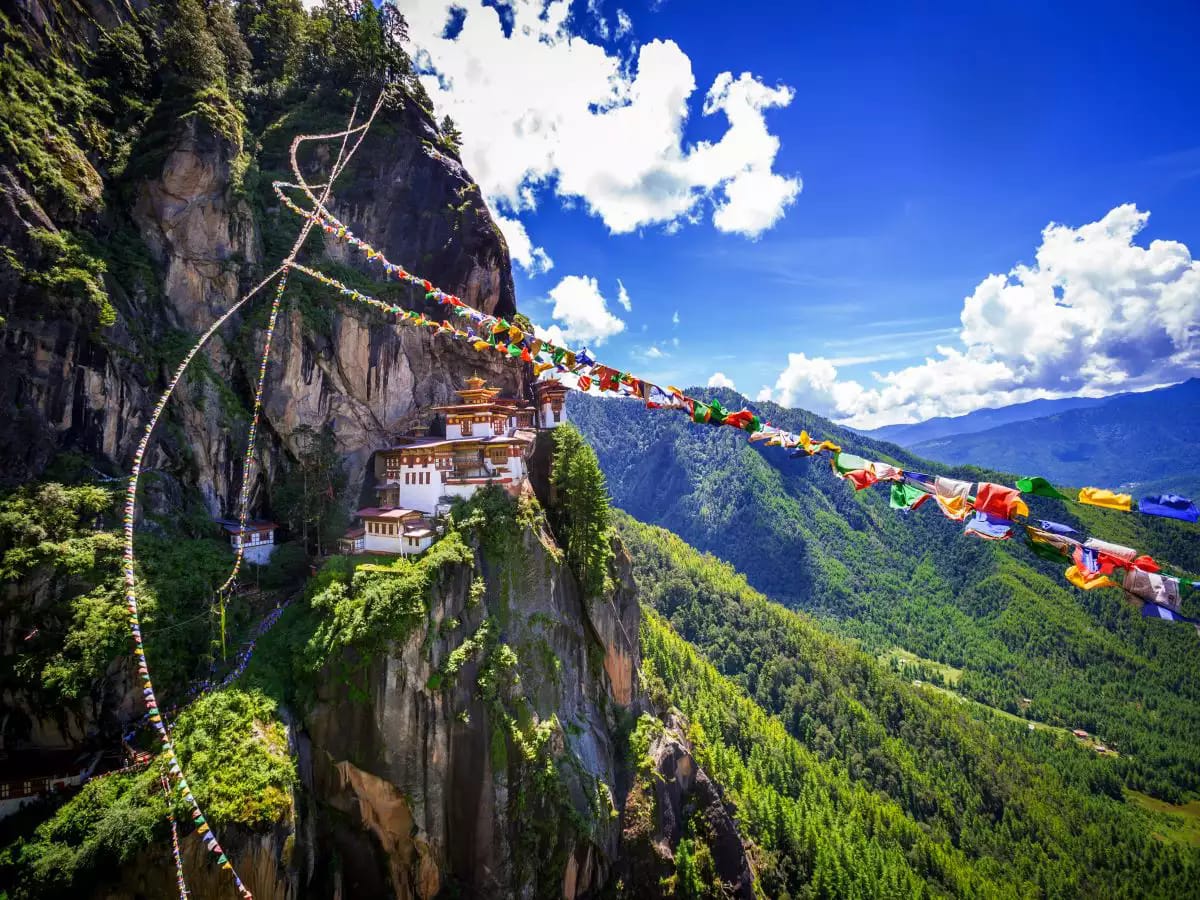 GOOD NEWS!!!
Re-opens on September 23, 2022
Raise Sustainable Development Fee (SDF) to the USD 200 per person per night
SDF for Indians and Bangladeshis is INR 1200 per person per night
SDF charge is 50% for the age group 6-12
No SDF charge below 6 years
Permanent removal of Minimum Daily Package Rate (MDPR)
COVID-19 has made it impossible to travel to this mystical and magical Kingdom of "Bhutan". After a long gap of almost 2.5 years, Bhutan is re-open to travelers around the world from September 23, 2022. With the new policy, Bhutan focuses on creating high-value experiences for travelers. Priority to carbon-neutral tourism, Bhutan revamped its Sustainable Development Fee (SDF). Travelers must pay the USD 200 per person per night SDF fee. But, for Indians and Bangladeshis INR 1200 per person per night. SDF charge is USD 100 for the age group (6-12) whereas no charges below 6 years. One good news is that the Minimum Daily Package Rate (MDPR) has been permanently removed. Previously, it restricted tourist experiences as tourists were only allowed to follow the tour package provided by tour operators. Now, tourists are flexible to customize their itinerary as well as accommodate their desired places and accordingly pay for their services. Travel Agency confirmation regarding hotel booking and VISA procedure is very essential while planning to travel to Bhutan.
With the concept of "High Value, Low Volume" Tourism, Bhutan has embraced the new policy effective from June 20, 2022. Carbon footprints are kept low to boost the Bhutan Tourism economically and socially. High Focus on the infrastructure and services, the travel experiences of tourists, and the sector's environmental impact as tourism is Bhutan's treasured national asset. The new policy is practiced as Sustainable Tourism for the welfare of Bhutan's future generations.
For any queries, leave here bhutan@asiaexperiences.com
Please find here full copy of the press release and frequently asked questions below:
Full Press Release Copy of TOURISM COUNCIL OF BHUTAN, ROYAL GOVERNMENT OF BHUTAN
Frequently Asked Question about the new changes.
---