South Asian Tour Meal Plan and Options
17 Jul 2023 Asia Experiences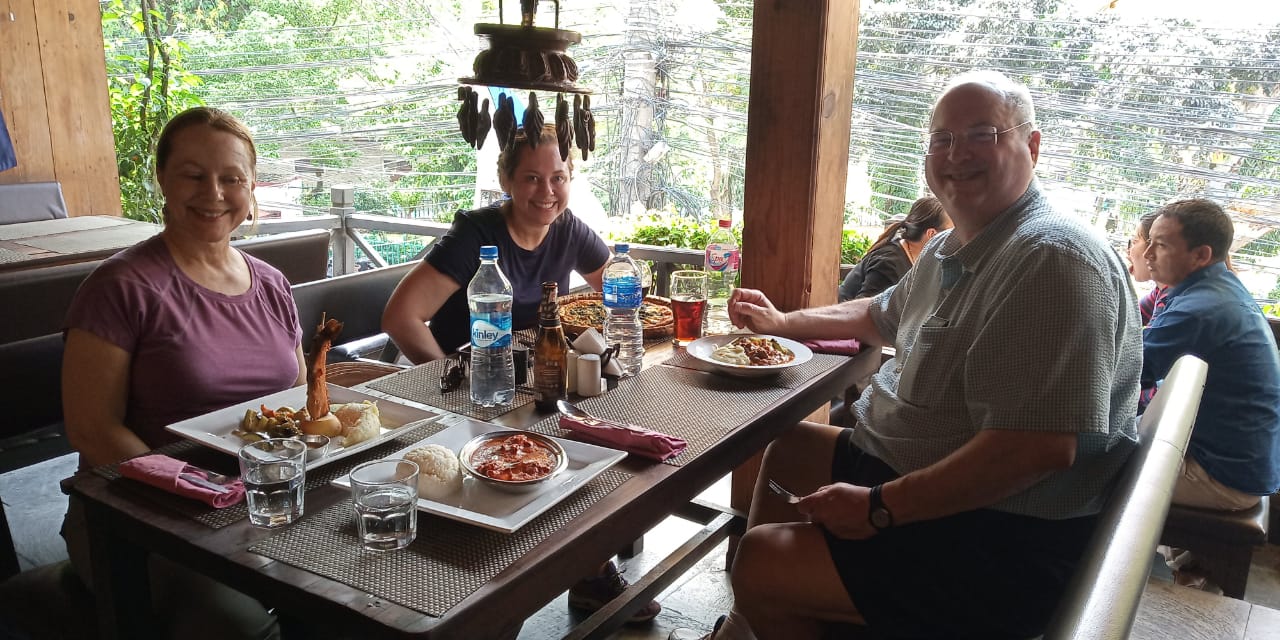 If you're planning a trip to South Asia and are concerned about food options, you don't have to worry. Countries like Bangladesh, Bhutan, India, Laos, Myanmar, Nepal, Sri Lanka, and the Tibet region offer plenty of choices for breakfast, lunch, and dinner during your tour. Travel agencies can provide you with a variety of meal itineraries that cater to your preferences and are suitable for the destinations you'll be visiting. Rest assured, there are abundant meal options available to make your journey enjoyable.
Embarking on a tour of South Asia is an exciting journey that promises a plethora of delightful flavors and diverse culinary experiences. Indulge in a delightful variety of delicious breakfast options that cater to your diverse preferences. During the tour, your travel agency will provide you with a satisfying lunch. As evening falls, immerse yourself in a world of exotic and tempting flavors as you explore the varied and flavorful cuisine available for dinner. Whether you prefer to enjoy all meals, opt for breakfast and dinner, or simply indulge in breakfast alone, this article aims to guide you in the perfect South Asian Tour Meal Plan and options that suit your preferences.
For better understanding & suggestions, we present you the following meal plan table:
Suggested Meal Plan
Suitable Nations
Only Breakfast Plan
Nepal, Tibet, Bangladesh, India.
Breakfast & Dinner Plan (B+D)
Sri Lanka
Full-Board Meal (B+L+D)
Breakfast, Lunch & Dinner
Bhutan, Myanmar, and Laos.
Why do we suggest Breakfast Plan only?
During the South Asia tour, the countries like Nepal, Tibet, Bangladesh, and India, offer a wide range of breakfast options. Most visitors typically have breakfast in their hotel, which is convenient and readily available. Still, we suggest breakfast plans in these nations for the following reasons:
There are plenty of restaurants near popular tourist destinations that serve delicious breakfast meals.
These cafes and restaurants often have reasonable prices, allowing you to enjoy a delightful breakfast while conveniently exploring nearby attractions.
This option ensures you have access to meals at a reasonable cost while being free to choose locations near your activities.
The travel agency can provide you with detailed information on the meal options available and assist you in making the best choices.
Note: If you are engaged in activities like mountain trekking, vessel tours, or jungle safaris outside the city, the travel agency provides a full board meal itinerary. We also provide a full-board meal option inside the city during your tour in these nations.
Why do we suggest Breakfast and Dinner meal plan?
Breakfast is typically provided by the hotel.
Lunch arrangements during the tour are taken care of by the travel agency but cost will pay by yourself.
The travel agency provides appropriate and enjoyable lunch options that cater to different preferences and nutritional requirements, ensuring hassle-free meals with culinary delights.
Due to long and tiring day tours, dinner is typically provided as buffet options within the hotel, as the availability of the best restaurants may be limited.
Enjoy your journey, immerse yourself in the culture, and savor the delicious and satisfying meals provided by the travel agency. However, if you prefer Breakfast only or with Full-board plan, we will arrange happily. Destination like Sri Lanka is compatible with this plan.
Why do we suggest Full-Board Meal Plan?
Destinations like Bhutan, Myanmar, and Laos are compatible with the full board meal plan, considering the cost and location factors. The full-board meal plan is suitable in these nations due to the following reasons:
Full board meal arrangements in these nations are normally provided by the travel agency.
This option is convenient and cost-effective as the agency can negotiate reasonable prices for buffet-style meals.
Opting for dinner through the agency is beneficial as self-arranged dinners in hotels can be more expensive.
These countries offer a wide range of hotel options for full-board meals, with diverse cuisines, pleasant ambiance, and unique dining experiences.
Full-board meals in these destinations promise a culinary adventure with exotic and delicious dishes to savor throughout breakfast, lunch, and dinner. However, if you prefer Breakfast only plan, we will arrange happily.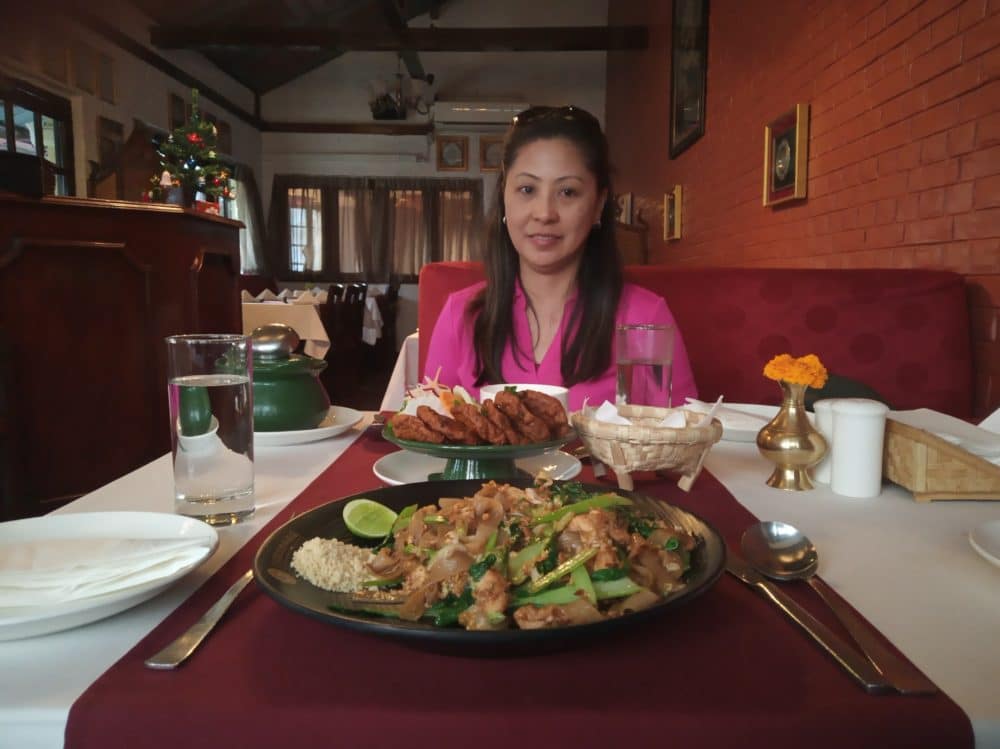 For a stress-free South Asia tour, trust your journey to a trustworthy travel agency that caters to all your needs. By booking with a trusted agency, you'll enjoy numerous benefits. They will take care of your accommodations, transportation, and all necessary arrangements, ensuring an all-in-one experience. Moreover, choosing their meal packages will provide you with reasonable prices compared to individual purchases. At Asia Experiences, we offer all these facilities to our clients, ensuring a memorable and hassle-free South Asia or South-east Asia tour.
---