Visit Nepal Decade and Special Tourism Year 2025
25 May 2023 Asia Experiences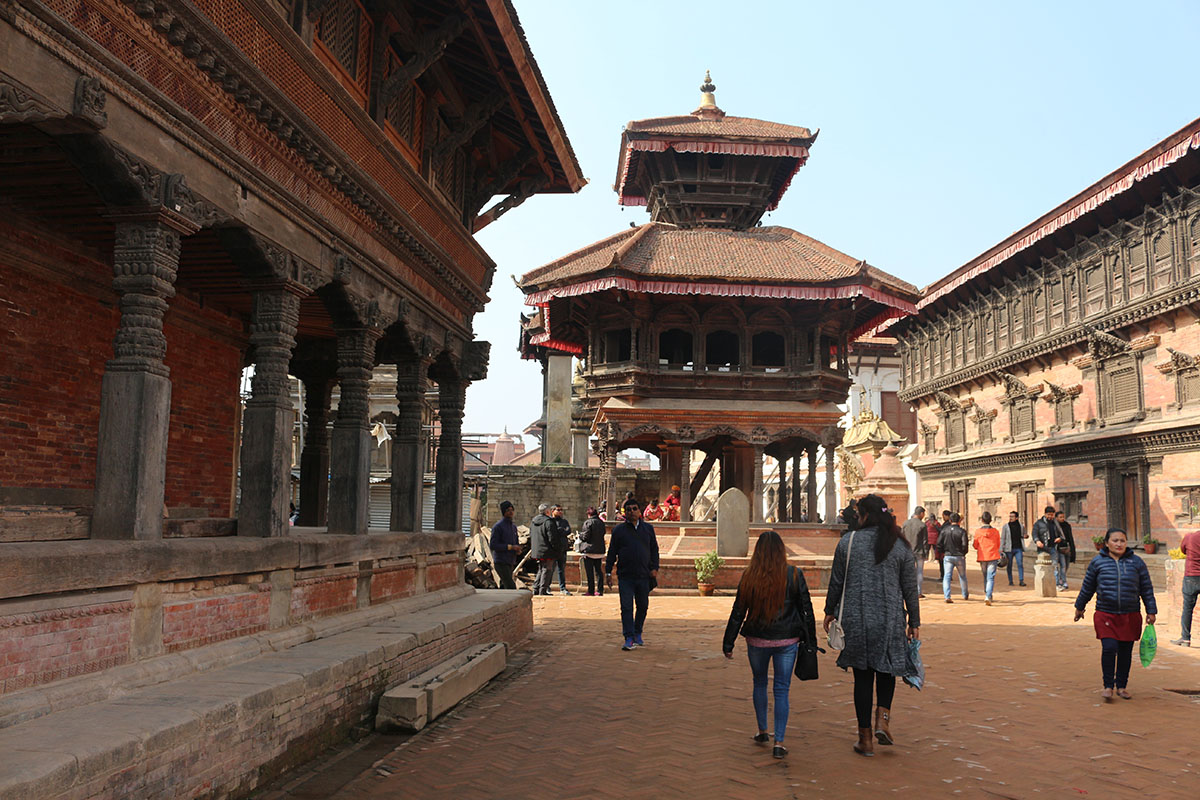 The Nepal government declares the Nepali year 2080 B.S. as the 'Visit Nepal Decade' and the year 2025 AD as a 'Special Tourism Year'. President Ramchandra Paudel made a significant announcement under the policies and programs for FY 2080/81. The sole purpose of these special announcements was to promote Nepal's tourism and attract visitors from around the globe.
Visit Nepal Decade and Special Tourism Year 2025 announcement further gives light on the following key points:
The campaign Visit Nepal 2020, which was intended to attract over 2 million foreign tourists was canceled due to the Covid-19 pandemic. As of now, Tourism in Nepal is slowly but progressing and coming on track.

Nepal's government is dynamically working to revitalize the tourism industry and retrieve Nepal as a popular tourist destination. By 2025, they set a target of attracting over 2.5 million foreign tourists.

NTB (Nepal Tourism Board) 2023 statistics show a record of more than 3.26 lakh foreign tourists in the first four months of 2023 which is a positive indicator.

The President emphasized the plans for timely revision of tourism-related laws to smooth the tourism industry's recovery and growth.

For a better visitor experience, emphasis on the promotion of tourist destinations and efforts on the development of necessary infrastructure.

The acknowledgment of new tourist destinations across all 7 provinces in Nepal and transformed them into cultural villages that unveil the unique heritage and traditions of each region.

Nepal's government is keen to open more mountains for expeditions after a brief study and also ensure the safety of adventure travelers by enhancing security measures.

As a part of adventure tourism, the government announced the concept of film tourism. They further want to materialize it, expand it, and provide new dimensions in the sector of tourism in Nepal.

Furthermore, the government has introduced a special recognition known as the 'Sagarmatha Special Honour,' which will be bestowed upon foreign nationals who make notable contributions to the promotion of Nepal and its cultural values on the international stage.

The government policies and programs also emphasize the importance of strict adherence to air safety standards.

Nepal government policy prioritizes the development of Pashupati and Lumbini as centers for religious and spiritual study.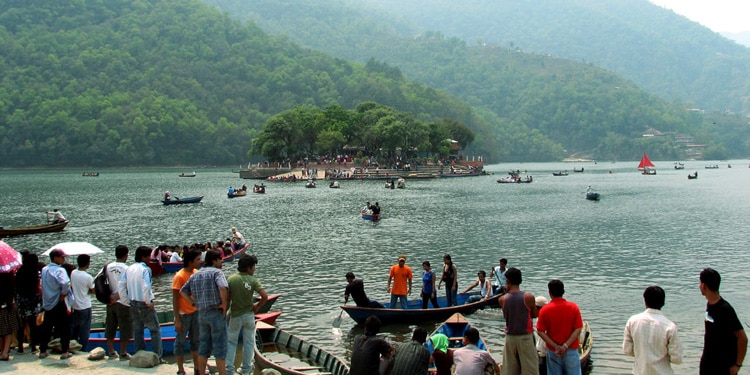 Nepal has set forth a series of initiatives and plans to uplift its tourism sector, attracting a greater influx of visitors, and establishing itself as a leading destination for travelers seeking unique experiences and natural beauty.
---