Bhutan listed for National Geographic Expeditions 2024
14 Jun 2023 Asia Experiences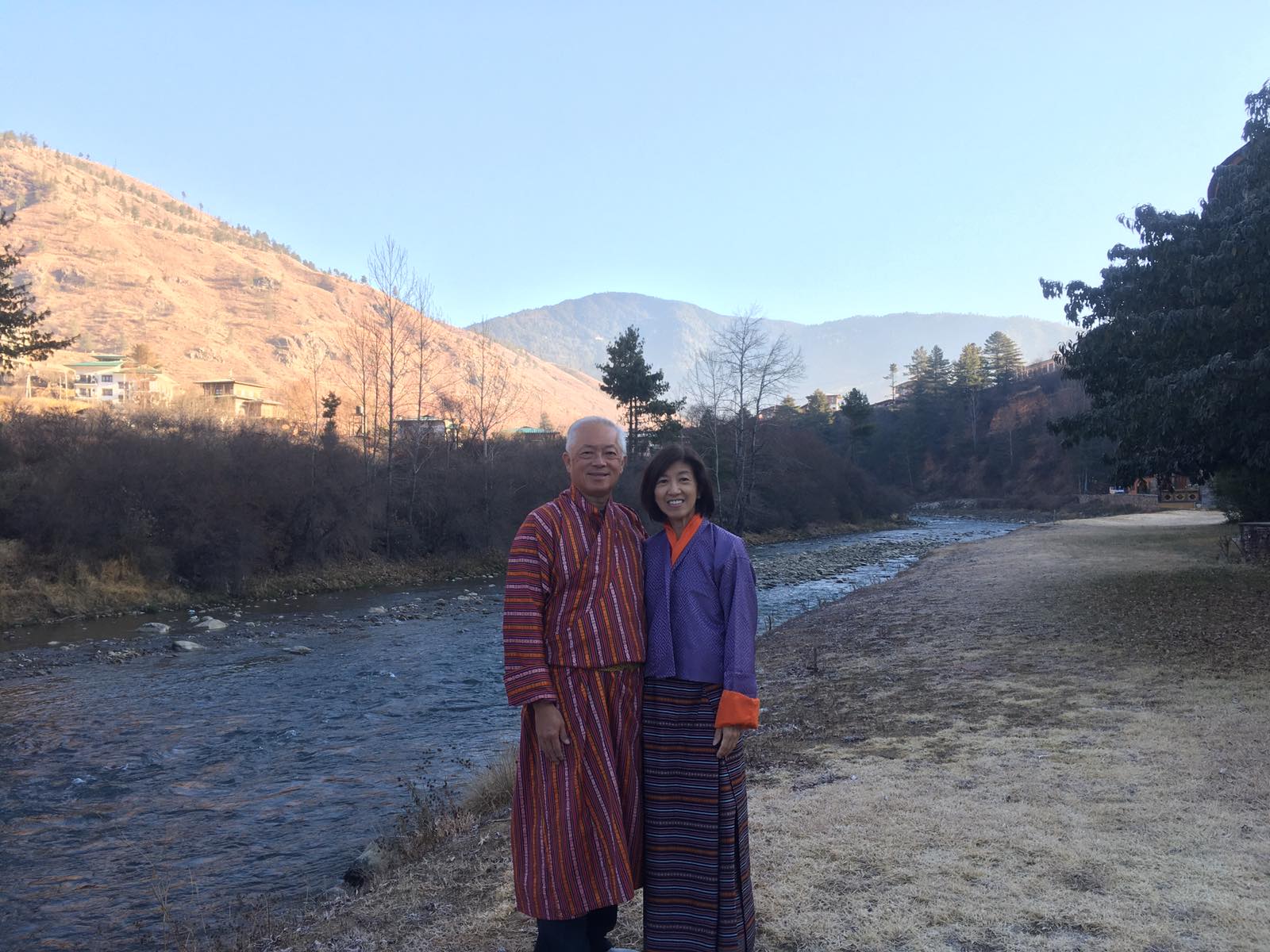 New Year, New Destinations. The mystical kingdom Bhutan listed for National Geographic Expeditions 2024. Embark on an awe-inspiring 11-day tour of the magnificent Himalayan kingdom (https://www.nationalgeographic.com/expeditions/destinations/asia/land/bhutan-land-of-mysticism-and-mythology/). Immerse yourself in its vibrant traditions, untouched environment, and captivating people. Get ready for an unforgettable journey through the breathtaking landscapes of this remarkable destination.
Carroll Dunham is the leader of this expedition and is a highly knowledgeable medical anthropologist. He has three decades of experience studying Buddhism in Nepal. With his profound expertise, he will offer invaluable insights into the culture of Bhutan, enriching your understanding of this extraordinary destination.
During this adventure trip, you'll have the opportunity to explore renowned destinations including Paro, Thimphu, Punakha, and the picturesque Phobjikha Valley. Prepare to be enchanted by iconic landmarks such as the incredible Tiger's Nest Monastery, the admired Divine Mad Monk Monastery, and the grand golden Buddha Dordenma Statue. These extraordinary sites will leave you in awe and create lasting memories of your journey.
Don't miss out on Bhutan tour with 5 departure dates starting from March 2024. This unforgettable experience offers a perfect blend of education, adventure, and cultural immersion. Embark on an incredible journey to discover the wonders of Bhutan with the experts of National Geographic.
If you are looking for similar luxury tours from the local operator (You will save lot of money), please visit these pages and request us your prefer time, duration and number of travelers.
https://asiaexperiences.com/nepal-bhutan-luxury-tour/
https://asiaexperiences.com/bhutan-nepal-luxury-trips/
https://asiaexperiences.com/luxury-trips-nepal-tibet-bhutan/
https://asiaexperiences.com/bhutan/
https://everestnepaltours.com/nepal-bhutan-tour/
---