Enchanting Beauty of Sri Lanka Travel 2023
11 Jul 2023 Asia Experiences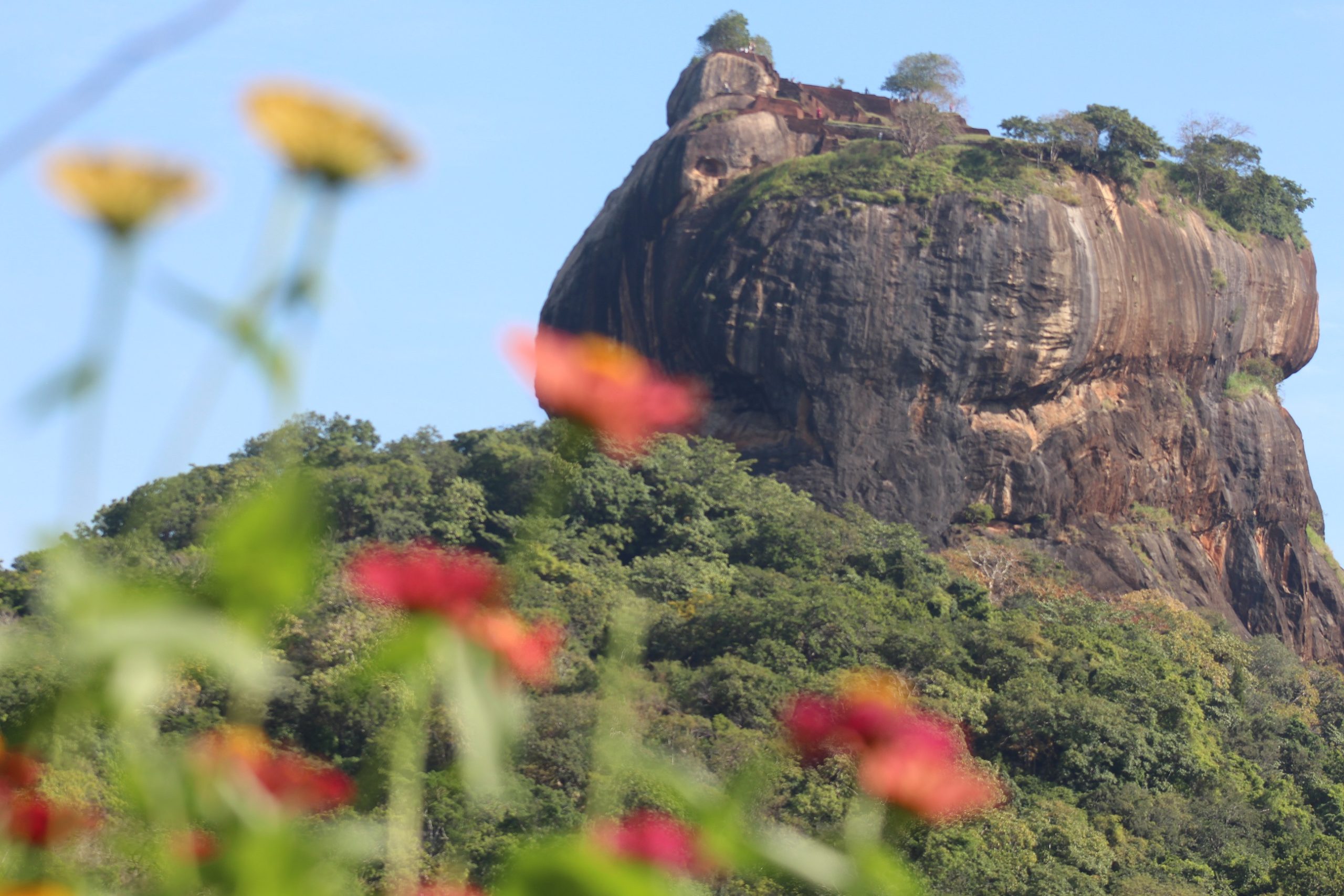 Sri Lanka beckons travelers with its mesmerizing blend of cultural heritage, breathtaking landscapes, diverse wildlife, pristine beaches, warm hospitality, and vibrant festivals. Explore ancient cities like Sigiriya and immerse yourself in the country's rich history. Journey through the scenic hill country with its tea plantations and enjoy thrilling wildlife encounters in national parks like Yala and Udawalawe. Indulge in relaxation on beautiful beaches such as Mirissa and Unawatuna. Participate in colorful festivals that showcase Sri Lanka's vibrant traditions. Don't miss out on Enchanting Beauty of Sri Lanka Travel 2023 – a must-see and safest destination for unforgettable experiences. Some major reasons to travel to Sri Lanka are as follows:
Wildlife and Nature:
There is nothing more beautiful than experiencing the incredible combination of wildlife and nature in one place. The country's diverse ecosystems provide ample opportunities for nature lovers and wildlife enthusiasts. Embark on thrilling safari adventures in national parks like Yala, Udawalawe, and Wilpattu to witness the awe-inspiring diversity of flora and fauna. From majestic elephants and elusive leopards in national parks to vibrant coral reefs and playful dolphins along the coast.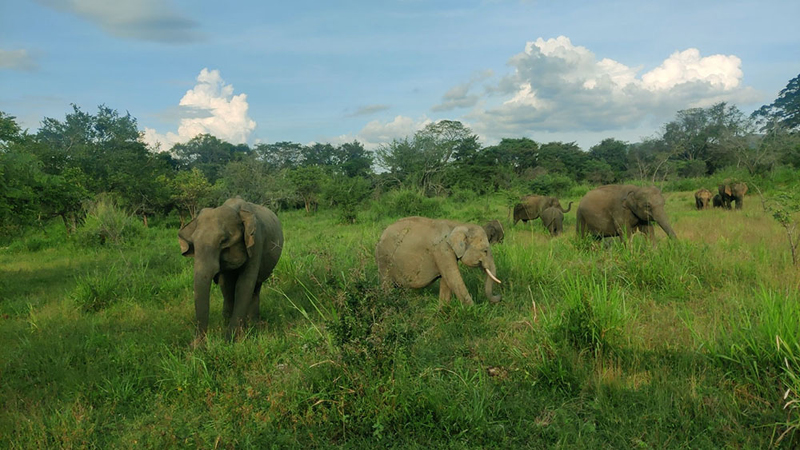 Rich Cultural Heritage:
Sri Lanka boasts a rich cultural heritage spanning over 2,000 years. The ancient cities of Anuradhapura, and Sigiriya showcase magnificent ruins and impressive architectural marvels, offering a glimpse into the country's historical grandeur. The sacred city of Kandy is home to the sacred Temple of the Tooth Relic, a significant Buddhist pilgrimage site. The colonial influences can be seen in cities like Galle, with its well-preserved Dutch Fort, while the vibrant city of Colombo boasts a blend of modernity and traditional charm. From ancient temples and palaces to cultural festivals, Sri Lanka's rich cultural heritage is a treasure trove waiting to be explored.
Breathtaking Landscapes:
From lush tea plantations in the hill country to pristine beaches along the coastline, Sri Lanka offers diverse and breathtaking landscapes that create a breathtaking backdrop for unforgettable adventures. It is truly a remarkable destination where the beauty of wildlife and nature come together, offering an unparalleled experience for nature lovers and adventure seekers alike.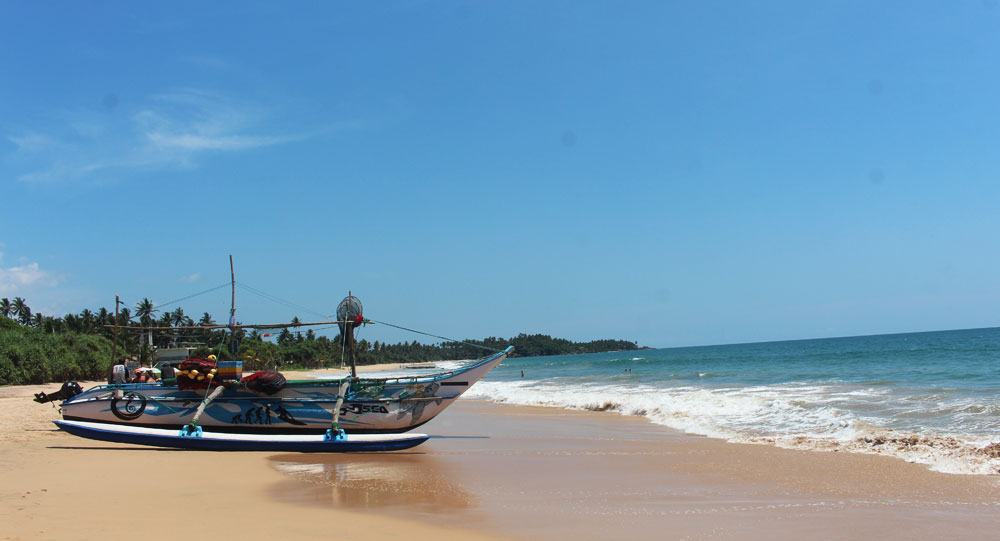 Pristine Beaches:
With its serene palm-fringed beaches and crystal-clear waters, Sri Lanka is a paradise for beach lovers. From the golden shores of Mirissa to the palm-fringed beaches of Unawatuna, the country's coastline is spread with stunning stretches of sand and crystal-clear waters. Arugam Bay is a surfer's haven, known for its world-class waves. While Bentota offers a tranquil escape with its calm waters and luxurious resorts. Whether you seek relaxation, water sports, or simply basking in the sun, Sri Lanka's pristine beaches are the perfect getaway.
Festivals and Celebrations:
Sri Lanka's calendar is filled with vibrant festivals and celebrations throughout the year. The cultural festivals of Sri Lanka hold great significance, with the Sinhala-Tamil New Year festival in April. It marks a joyous celebration of the New Year and the harvest season. In May, Vesak brings together people of all religions to honor Lord Buddha's birth, enlightenment, and passing, with captivating decorations and offerings. August witnesses the grand Esala festivals in Kandy and Kataragama, where devotees showcase their devotion through fire walking and self-penance. Devotees engage in colorful processions and rituals during the celebration of these festivals. These cultural events offer a unique glimpse into the country's traditions and customs.
Warm Hospitality:
Sri Lankans are very warm and welcoming people. Many people can speak Basic English which makes it easy to communicate. Visitors can immerse themselves in the vibrant local culture, and sample delicious cuisine. Also, interact with friendly locals who are always ready to share their stories and traditions.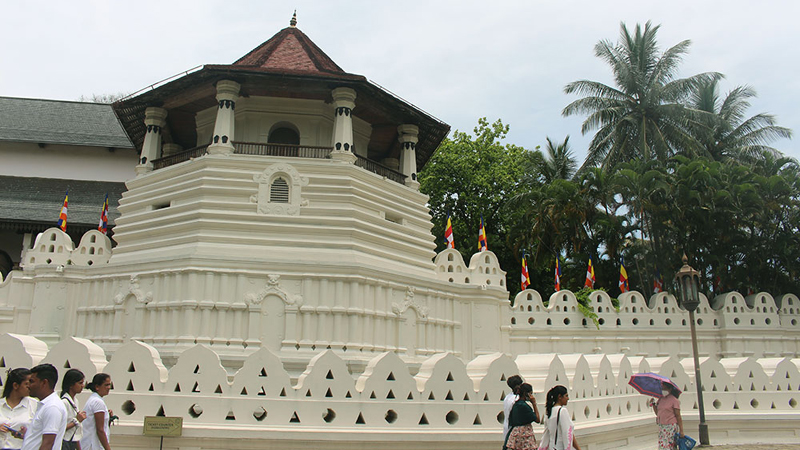 Affordable and Budget-Friendly:
It may come as a pleasant surprise that Sri Lanka Travel is not only affordable but also budget-friendly, leaving many in surprise. With its rich cultural heritage, breathtaking landscapes, and warm hospitality, Sri Lanka offers a remarkable travel experience. From exploring ancient cities and UNESCO World Heritage Sites to indulging in the pristine beaches. Encountering diverse wildlife in national parks, there is something for everyone to enjoy.
Safe to Visit:
Sri Lanka Travel 2023 is not only a must-visit destination but also a safe destination for travelers. With its welcoming locals and a strong focus on tourism, Sri Lanka ensures a secure and comfortable experience for visitors. The country has actively implemented significant measures to enhance safety and security, positioning itself as an ideal choice for those seeking a stress-free trip. Travelers can have peace of mind while immersing themselves in the beauty and wonders of this enchanting island. Also, this is a quick reminder that the Sri Lanka crisis from 2021/2022 has come to an end and for the year 2023, Sri Lanka is safe to travel. Authorities have actively settled the unrest, ensuring that visitors can travel safely. Please remember to keep in touch with your guide or the travel agency for assistance.
---