Essential Tips for Planning a Best South Asia Tour Itinerary
26 Mar 2023 Asia Experiences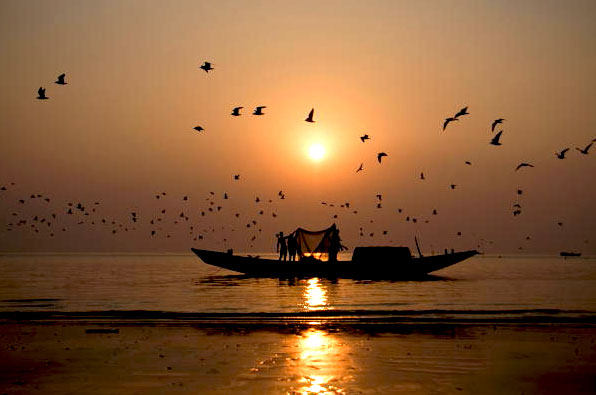 South Asia is a vibrant and diverse region that prides a rich history, culture, and natural beauty. Planning a South Asia tour can be a thrilling and rewarding experience. But, it can also be overwhelming due to the abundant destinations (Nepal, Bhutan, Tibet, India, Bangladesh, Sri Lanka, Myanmar) and activities available. We, Asia Experiences has write down some essential tips for planning a best South Asia Tour Itinerary for you. Hope it will help you plan your trip and make itinerary flexible and easy.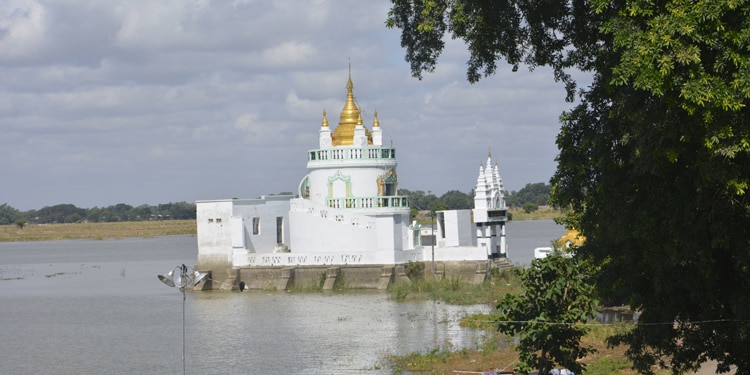 Here are some essential tips for planning the best South Asia tour itinerary:
Detail Research
Create a list of destinations you want to travel to in South Asia
Research on destination: Geography, History, Culture, Present situation, Places & Specialties
Choose your destinations
Research the customs, etiquette, and cultural norms of the destinations you plan to visit
Create a list of must-see sights and experiences
Contact a tour agency specialized in your selected destination
Carefully discuss the tour plan and take some guidelines from a tour agency
Decide on your itinerary
Book a trip after careful planning [Make sure of all inclusions & exclusions
Travel Dates
Decide on the duration of the trip
Take into consideration the time of the year and weather conditions
Fix your time of arrival & departure in detail
Separate days you want to spend in each destination
Determine your transportation
Decide the mode of transportation [Flights, trains, buses, or rental vehicles]
Plan your expenses for transportation
Select the most efficient and cost-effective way to travel between destinations
Decide the mode of transportation for day-day itinerary schedule
Determine your accommodation
Research suitable accommodation options of your choice and budget
Book your hotels or guesthouses in advance to ensure availability
Ensure the accommodation meets all safety and quality standards
Check visa and vaccination requirements
Check the visa requirements for each country you plan to visit
Ensure you have the necessary documents
Obtain any necessary visas and vaccinations well in advance for ease
Purchase travel insurance
Contact a reliable insurance company while purchasing travel insurance
Select a comprehensive travel insurance
Make sure it covers medical emergencies, trip cancellations, emergency evacuations, high altitudes, and other unforeseen events
Create a packing list
Review the climate and culture of the region you are traveling
Ensure you pack appropriate clothing and gear
Pack as you plan to engage in the activities during your trip
Make a list of essential things and pack accordingly
Organize and Keep important documents and information
Organize all the important documents (passport, visa, itinerary, and emergency contact) and keep them safe
Ensure your passport is valid
Make sure all documents are easily accessible
Stay flexible
South Asia is full of surprises, and some of the best experiences can be unplanned and spontaneous
Allow some flexibility in your itinerary to account for unexpected events or changes in plans
Make sure to leave some flexibility for unforeseen events or last-minute changes
Be open to the possibility of discovering new destinations and experiences along the way
With the help of these tips, you can plan a well-versed and unforgettable South Asia tour itinerary that captures the essence of this beautiful and dynamic region. You can also plan for a multi-destination tour by following the above tips. You can save costs, travel to many places, enjoy local culture and food, and experience the uniqueness of each destination.
Best South Asia Tour Itinerary
South Asia & Southeast Asia Festivals Tour with a list for 2023
Festivals are the cultural identity of the nation in the world. The festivals in Asia are attractive due to their uniqueness, and combination of local cultures, traditions, religions, and lifestyles. Similarly, South Asia and Southeast Asia are home to diverse cultures, religions, traditions, and thousands of ethnic groups. In fact, the festivals are the major attractions that highlight the lifestyle of the local natives and their value and respect towards their culture. Likewise, South Asia and Southeast Asia festivals provide you with deep cultural understanding, rooted values, ancient history, myth, and most importantly memorable moments with the locals to celebrate it……. Read more
---