FORBES listed Sri Lankan Wildlife Safari Best Beyond Africa
21 Jul 2023 Asia Experiences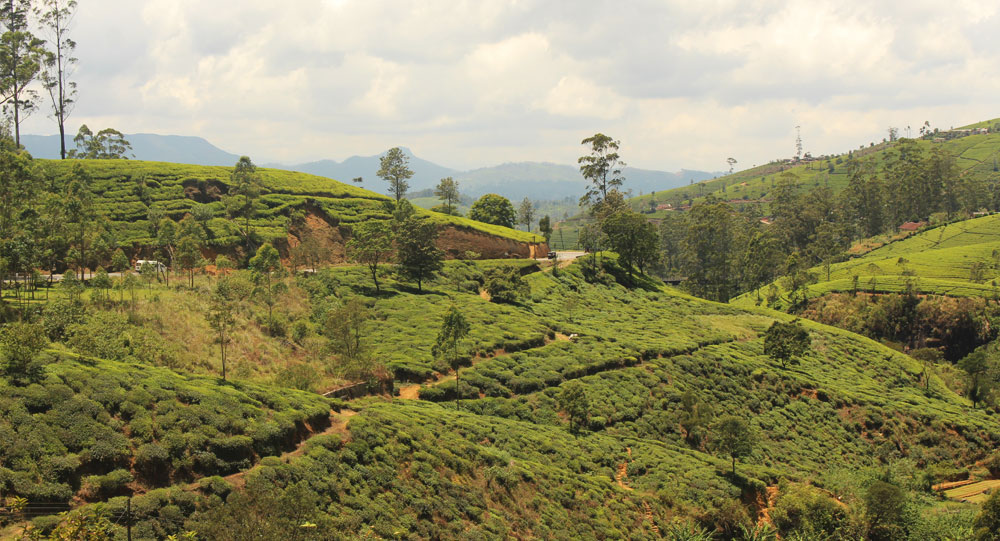 Embarking on a wildlife safari is an exhilarating adventure, immersing you in the wonders of nature. FORBES listed Sri Lankan Wildlife Safari Best Beyond Africa providing the best alternative for wildlife enthusiasts. Witness diverse landscapes, flora, and fauna in the vicinity of Sri Lanka's amazing national parks. Navigate through lush habitats, and capture glimpses of playful primates and bird species. As you witness untamed creatures thriving in their natural habitats, the excitement level rises and you crave for more. A wildlife safari in Sri Lanka is an unforgettable experience that connects you with the raw magnificence of the animal kingdom.
Sri Lanka is a unique and beautiful destination to witness a remarkable hybrid of land animals and sea creatures. It has a dense population of leopards, making it one of the best places in the world to spot these magnificent feline cats. Besides leopards, encounter Asian elephants, peacocks, water buffalo, monkeys, and sloth bears. One of the few and best places to easily see the world's biggest mammal, Blue Whales.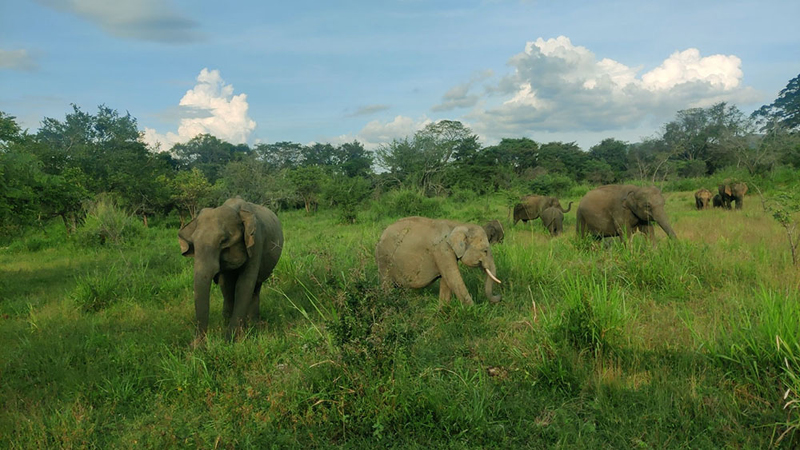 Sri Lanka's National Parks offer incredible opportunities to witness the country's unique wildlife. Wilpattu National Park, Yala National Park, and Udawalawe National Park are renowned for their diverse ecosystems, including forests, grasslands, and wetlands. Wilpattu and Yala Parks are famous for their high concentration of Leopards while Udawalawe Park is popular for Sri Lankan Elephants. Besides these animals, during the wildlife safari observe abundant species. Such as Sambar deer, Wild buffalo, Wild Boar, and crocodiles, among other fascinating animals. The national parks are also home to diverse bird species including migratory birds. Not only animals and birds, but the parks also offer awesome glimpses of reptiles and diverse flora.
Sri Lanka is home to marine mammals besides the diverse range of wildlife in National Parks. The country's rich biodiversity extends to its coastal areas. They are the best place to encounter fascinating marine creatures. The southern coastal town of Mirissa is famous for observing Blue Whales. Other marine creatures include sperm whales, and dolphins, to name a few.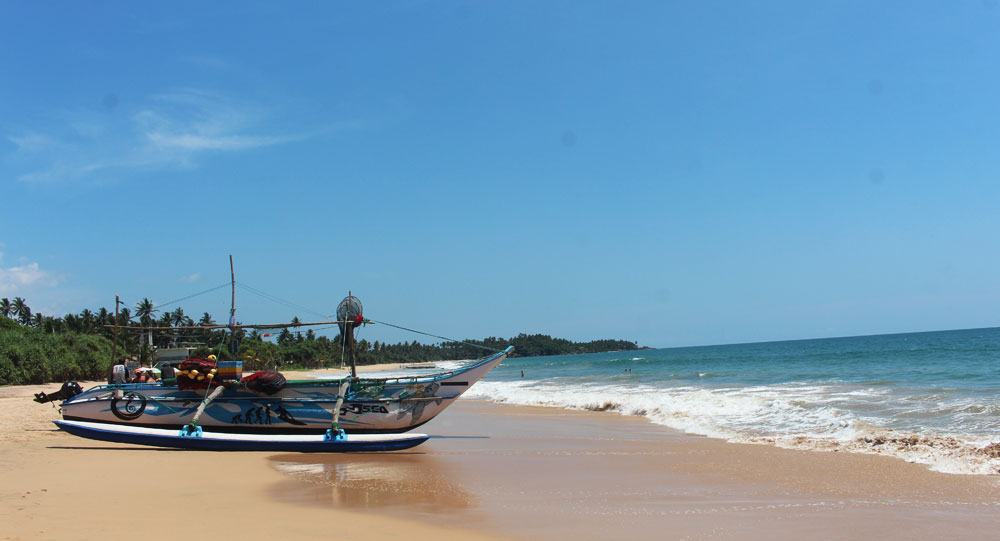 In addition to its remarkable wildlife, Sri Lanka also has a fascinating cultural heritage and many historical sites to explore. Visitors can discover ancient temples, and ruins, and enjoy scenic hikes with breathtaking views. And let's not forget the beautiful beaches that line the coast. They are perfect for relaxing and enjoying the island's natural beauty. Sri Lanka offers a unique experience for all kinds of travelers, with its diverse wildlife, natural habitats, and rich cultural attractions.
---