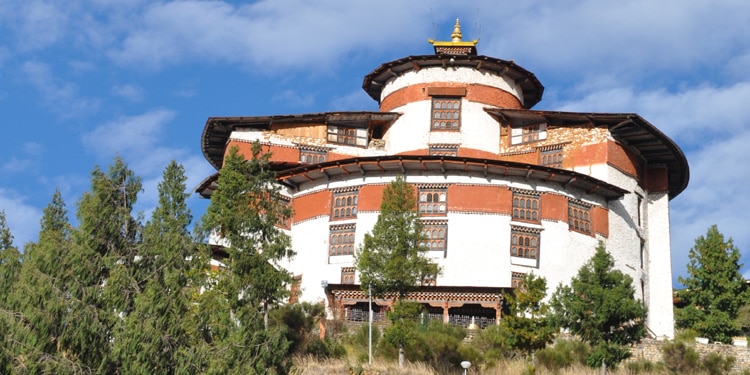 The National Musem of Bhutan was built in the year 1968. It was also renovated under the King Jigme Dorji Wangchuck. This museum is in Ta-dzong building above the famous Rinpung Dzong. It is also one of the must-visit places in Bhutan. People visit here to know about the history and also the lifestyle of ancient Bhutan. Each section of this museum was designed to hold minute details of the contemporary paintings and also of many ancient statues. The infrastructure of the museum itself is one of the most exceptional quality. The National Museum of Bhutan as of this date holds More than 3000 masterpieces and many artifacts which throws the light upon a prosperous 1,500 years of cultural heritage of Magnificient Bhutan.
Main attractions:
Don't miss the bronze statues showcased in a sublime way
enjoy the galleries and Alluring paintings some dating over a millennium.
Time to visit
Monday to Sunday: 9 AM to 5 PM