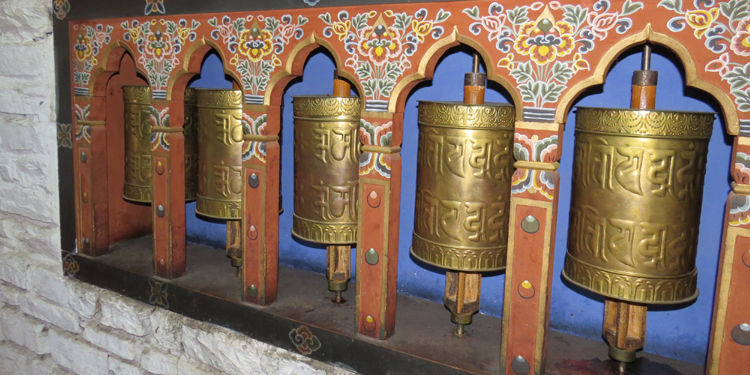 Chele La Pass is the highest road pass located in Bhutan at an altitude of 3989 meters. It is situated between the valley of Paro and Laa. Chele La Pass is also a popular day road trek destination in Bhutan. You will also get an experience to remember including alpine hill flowers and Rhododendron here. The road to Chele La Pass itself is an unmissable adventure.
Main attractions:
Magnificent panoramic view of the bordering valleys, alpine flowers, and gushing waterfalls.
In clear weather you can also see Mt. Jumolhari and Jichu Drake mountains.