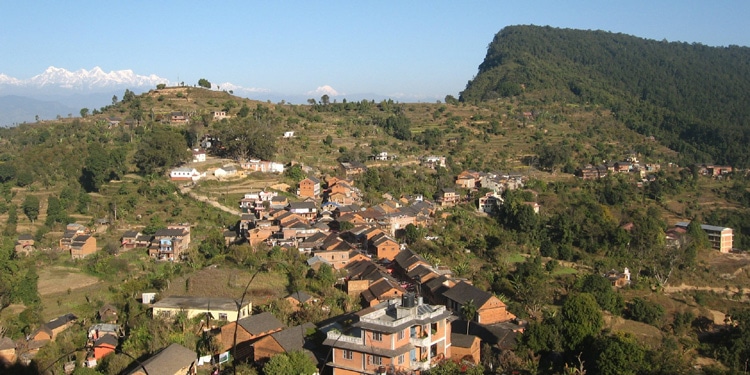 Bandipur, Midway to the Kathmandu valley and Pokhara lies an underrated place with so many components you can't miss in your Nepal visit. Bandipur is a small Newar(Tribe) town with its old culture and form still intact. It's lying just 143 km from Kathmandu 1030 meters above the sea level on a Mountain Saddle(Mahabharat range). A place to relax and rejoice with the nature between two bustling cities, Bandipur is the Perfect Interval point. This well-preserved town welcomes the traveler warmly with its Mountain views and rich hill culture. One can also take on Hiking trails to a higher elevation for more hidden surprises.
This hilltop with shrines and verdant forests was once a fortress and trade point at a time in history. In this way, a normal hilltop village changed into a bustling commercial center of trade for the British India and the Himalayan hinterland. Bandipur then became a diverging destination for all the people using trade routes of Tibet-Nepal-India. Before Pokhara Bandipur was the center of attraction of whole western Nepal. The passing of the Pokhara-Kathmandu highway a bit distant from Bandipur acted as a boon in disguise for the people. Their culture remained undisturbed, and the heritage and artifacts are perfectly well from the 18th century.
Along with Newars, the Gurungs and Magars also reside the hills growing rice and wheat. Siddha Gufa, Thani Mai and Khadga Devi are some of the famous pilgrimage sites. From the village in clear weather, you can view the amazing Himalayan range as well as beautiful Seti Gandaki river. Bandipur will be a worthy destination for a traveler to relax and blend with the hill tribes of western Nepal.